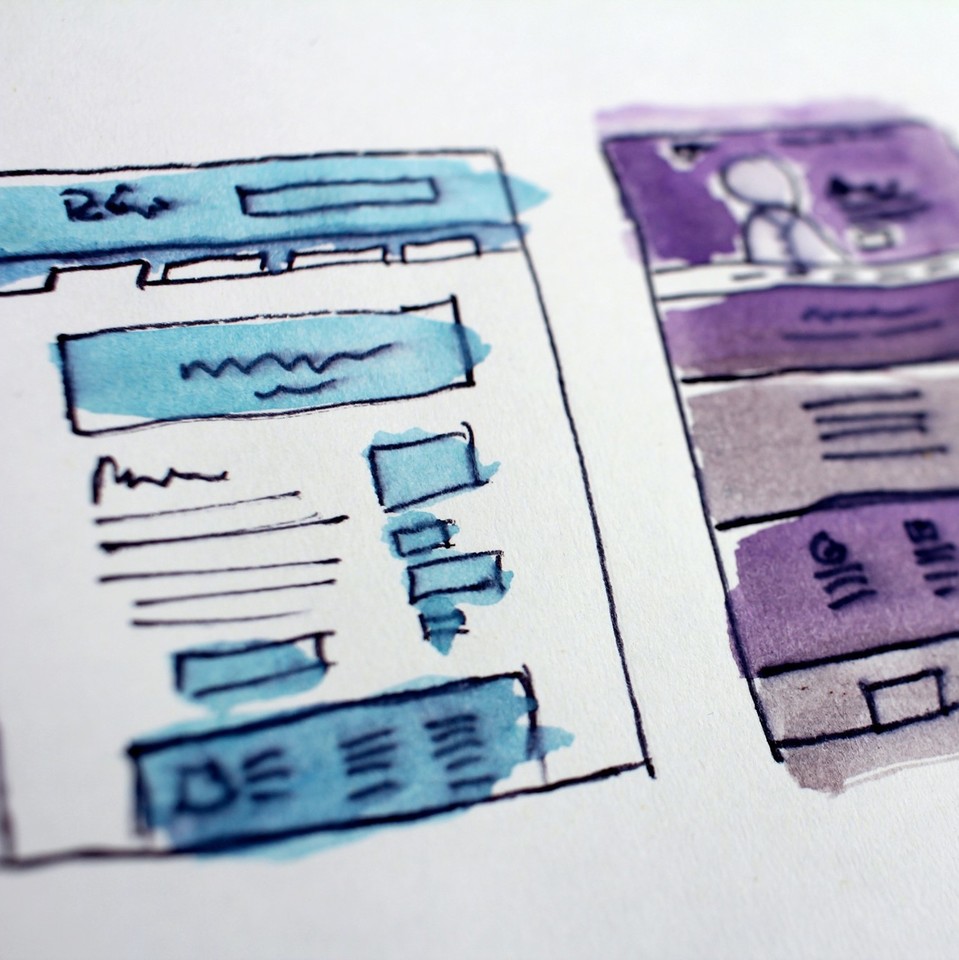 UX... What is it? It's the User Experience of your website.
A lot of thought goes into making your website easy for people to navigate, and find what they want.
If your website is too confusing, chances are people will look elsewhere rather than persevere.
Call to action buttons, and a good layout can be two things that make all the difference.
.

.
.
#diywebsitesuccess #diywebsite #diywebsitetips #websitedesign #smallbusinesstips
Posted: Tuesday 16 February 2021