Hosting
A web hosting service (often shortened to web host) is a type of Internet hosting service that allows individuals and organizations to make their website accessible via the World Wide Web. Web hosts are companies that provide space on a server owned or leased for use by clients that stores your website and information. You pay these fees monthly, but if you pay annually, you tend to get a discount. Hosting starts at $25+GST per month and will depend on how may items you have in your shop and how many orders you get per month. This includes SSL and is scalable.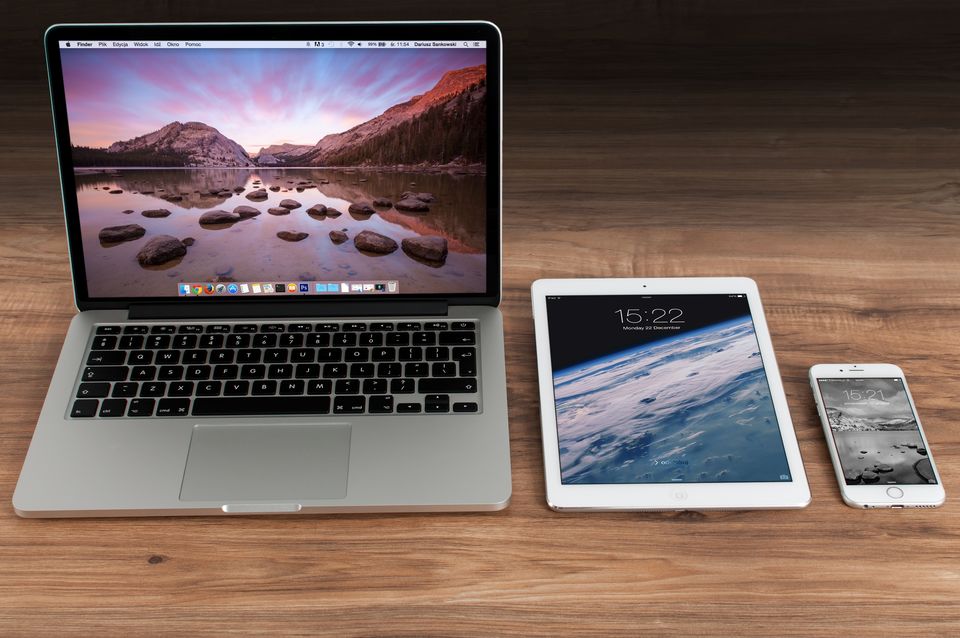 Domain Registration
Your domain is the URL of your website. e.g. www.mybusiness.co.nz
Although this is something you can pay for monthly, it is a good idea to register for it as long as you can, e.g. 1 year or 2 years or more as it shows longevity in Googles eyes and that will help your search ranking. You can use a domain registered elsewhere or one with us which is $29+GST year for .co.nz and .nz domains.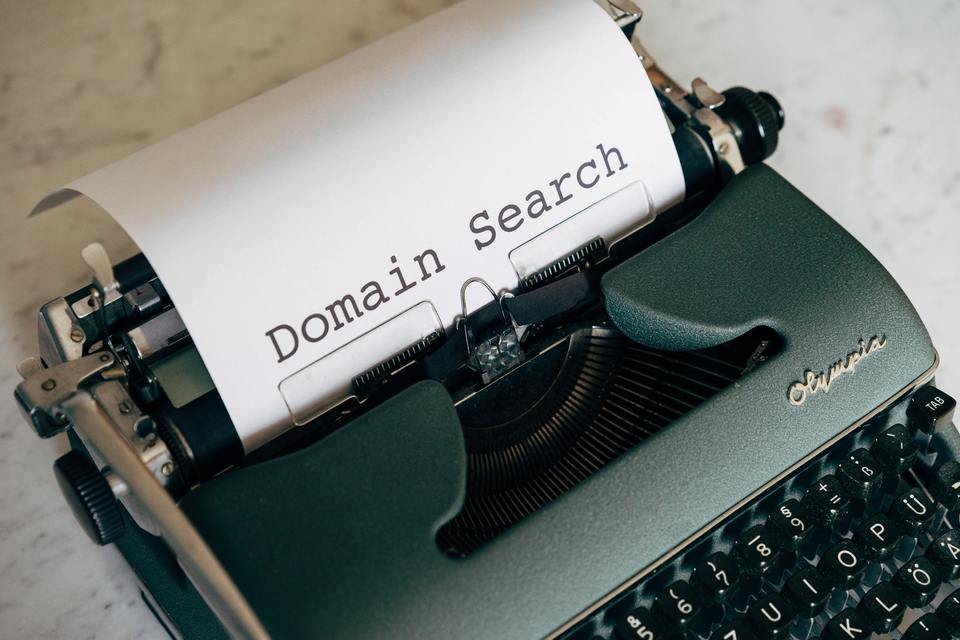 Payment Gateway Fees
If you are e-commerce, or taking payments through your website, you will need to register with someone to take care of your payments, whether it is online banking, credit cards or a buy now pay later system. Our recommended platform does allow manual internet banking which doesn't have any fees, it is just a little more labour intensive for you.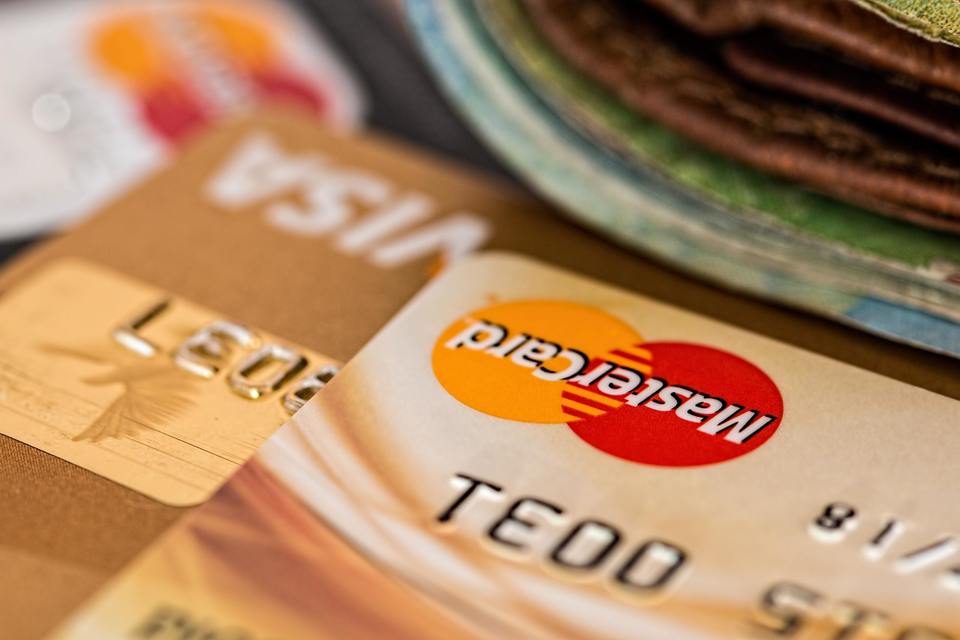 Are there any other costs?
Depending on what platform you use, there may be other ongoing costs. e.g. Wordpress requires regular monthly maintenance of plugins/security/updates/backups or you may want a special plugin or functionality that is not included in the base prices.
Marketing and SEO are your other considerations. A website will slowly gain organic ranking if best practices are followed, but you do still need to actively drive the right people to your site.
Although I work with most platforms, I do support a NZ owned company that has been operating for 20+ years. You don't have to worry about security or plugins with them and you can see the functionality included with their platform here: